With so many online mediums available today to reach your target consumer, what do you think about email marketing in specific? Does it seem dead to you? You may have read about it being a thing of the past but this is far from true. In fact, email marketing is alive and kicking, and it's a vital tool for any business looking to connect with its customers and boost its bottom line.
You see, in a world where our attention is constantly divided, email is a breath of fresh air. It's a place where you can have a one-on-one conversation with your customers, build relationships, and drive conversions. It's the ultimate digital love letter that never goes out of style.
Businesses of all sizes can enhance their email marketing operations with the help of email sequence automation, which is a potent tool. Without having to send each email individually, it enables you to send a series of prewritten emails to a particular group of recipients at predetermined intervals. This can help you save a lot of time and work and improve the efficacy of your email marketing initiatives.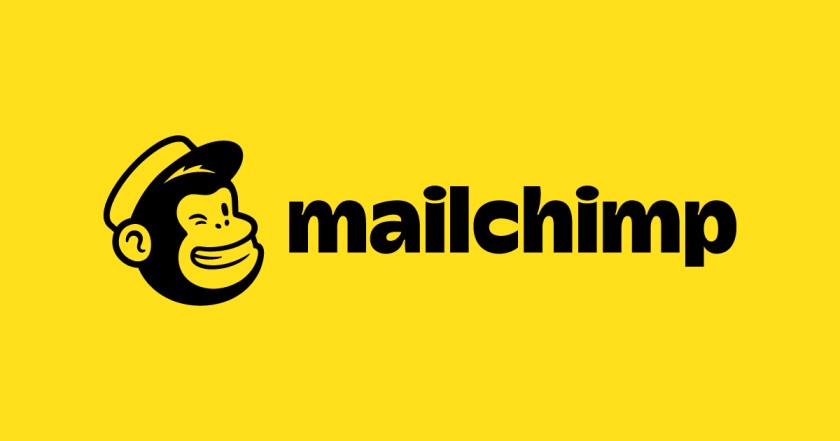 Mailchimp is a widely used email marketing platform that offers a variety of automation options. You can use it to make automated email sequences that are started when a subscriber takes a certain action, such as subscribing to a newsletter or making a purchase. Additionally, a variety of customization choices provided by Mailchimp make it simple to design emails that are aesthetically pleasing and consistent with your brand.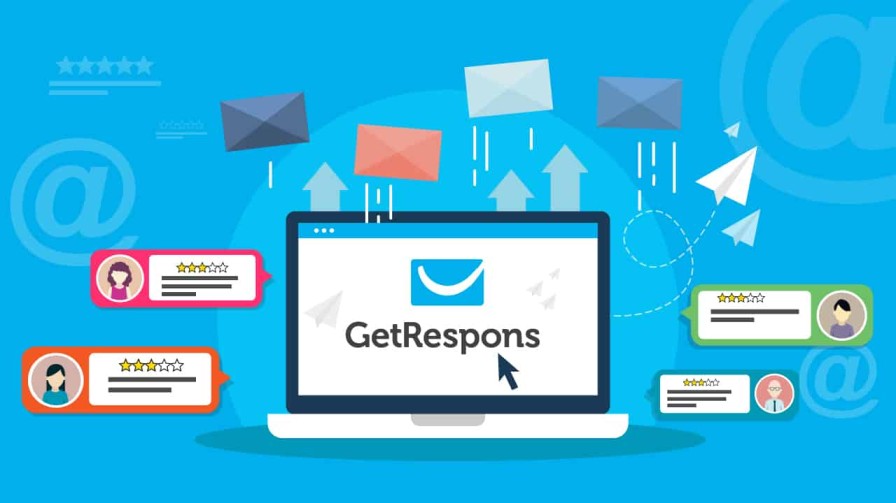 Another popular tool for automating email sequences is GetResponse. It offers a variety of automation tools, such as the ability to set up triggered and scheduled emails as well as the ability to build automatic sequences based on subscriber behaviour. GetResponse also provides a selection of email themes and design options, making it simple to produce emails with a polished appearance.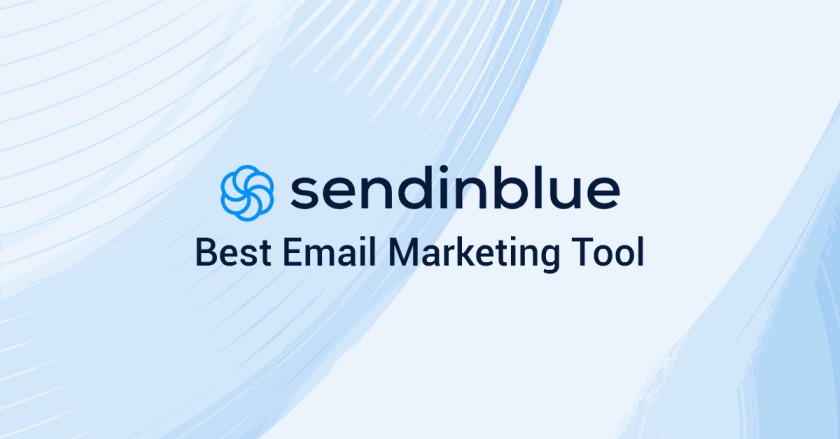 Sendinblue is also a great option for automating email sequences. It offers a wide range of automation options, including the ability to create automated sequences based on subscriber behaviour, as well as the ability to set up triggered and scheduled emails. Additionally, Sendinblue offers a variety of email templates and design options, making it easy to create professional-looking emails.
ConvertKit is an email marketing automation tool that's specifically built for bloggers, authors, and online course creators. You may design customised email sequences using ConvertKit that are adapted to the demands of your audience. ConvertKit's automation tools also allow you to set up triggered and scheduled emails as well as automatic sequences based on subscriber activity.
Think about it, in today's digital age, we're constantly bombarded with notifications, messages, and social media updates. But, there's something special about opening up your inbox and finding a personalized message that feels like it was written just for you.
That's the beauty of email marketing. And by automating email sequences you save a ton of time and effort can save you time and effort while also increasing the effectiveness of your email campaigns.